Nothing great ever happened overnight.
In July 1941, Carl Karcher and his wife, Margaret, began with a hot dog cart and a dream. By 1956, the hot dog cart had become Carl's Jr.®. Today, Carl's Jr.® is one of the largest burger brands in the world, with over 3,800 restaurants in over 42 countries.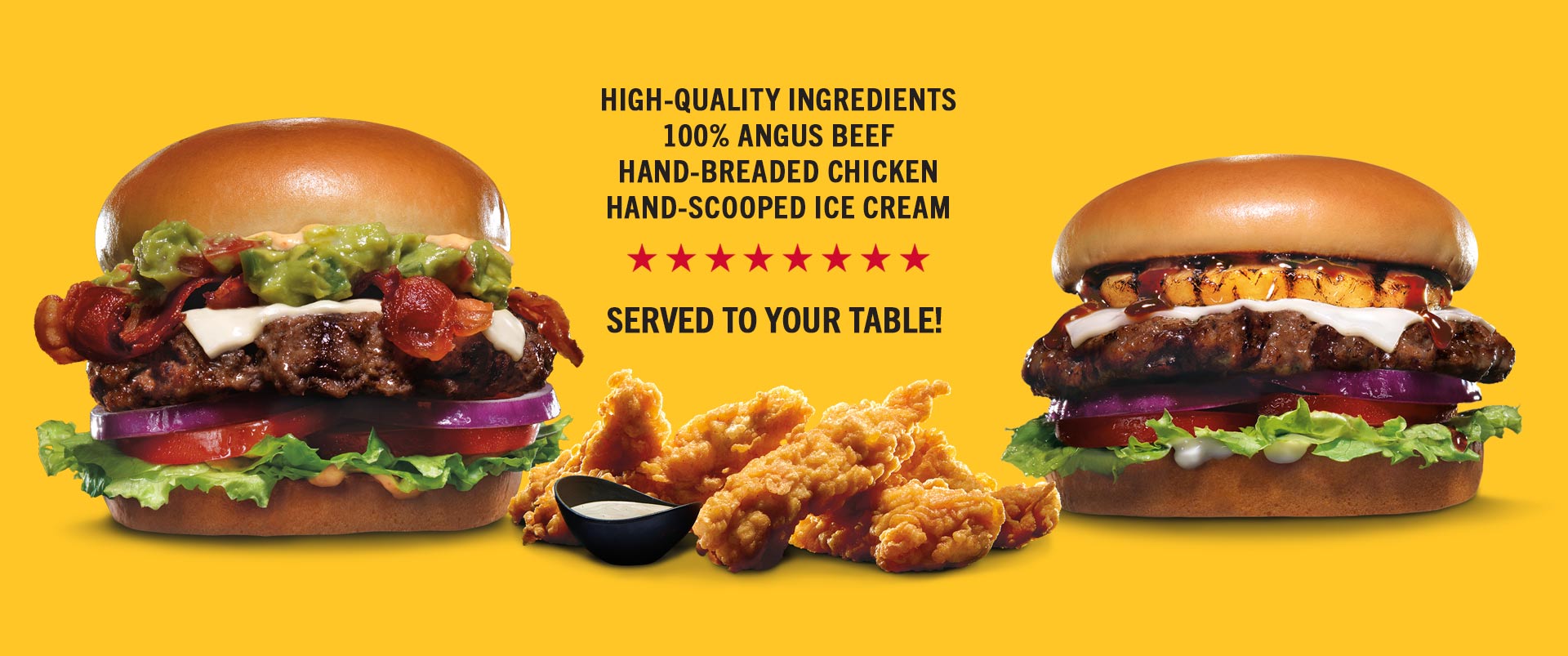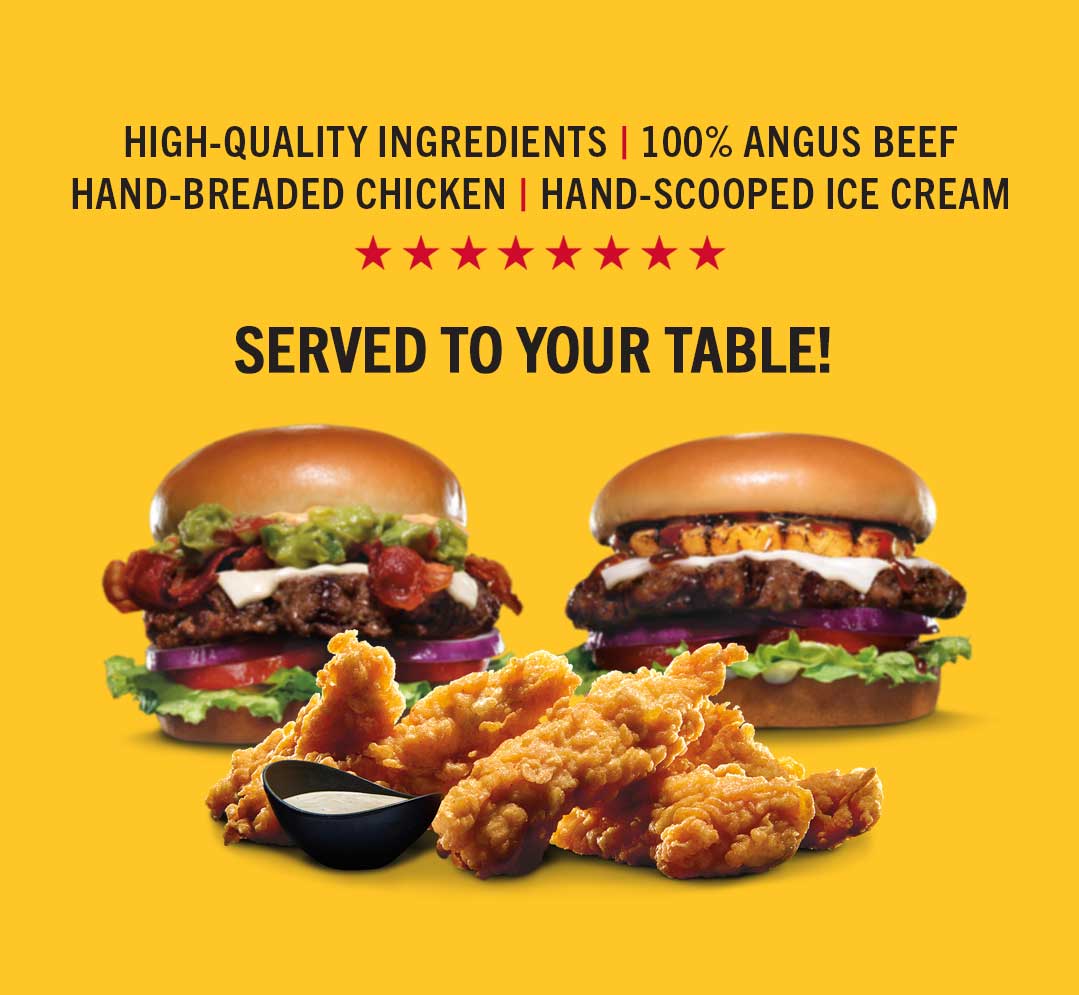 The vibe is better at Carl's Jr.!!