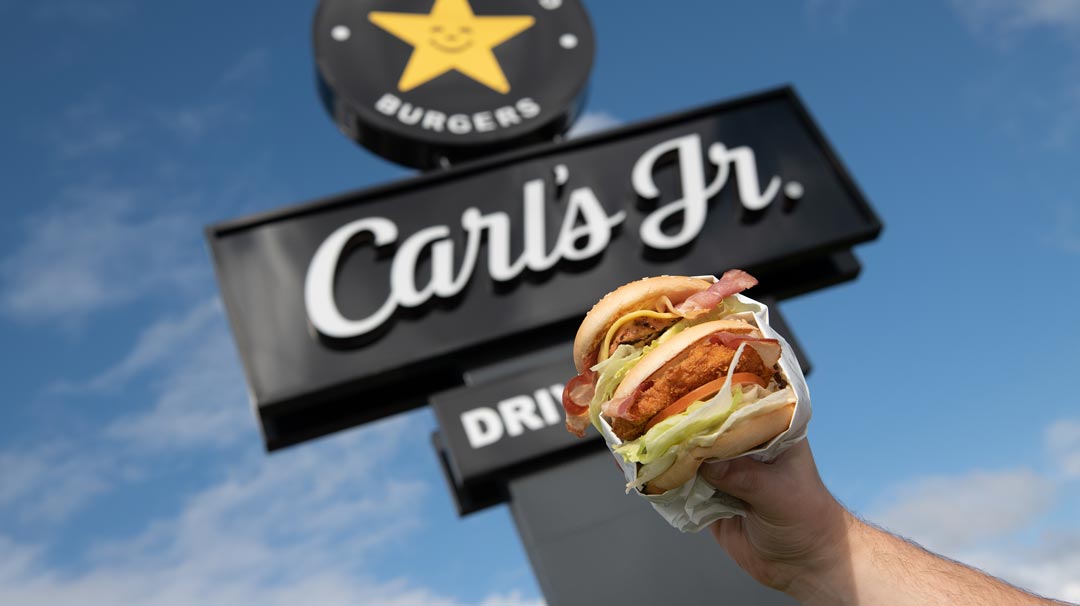 A message to all our guests about COVID-19.
Like most of you, our team is closely following the news about COVID-19, the impact on our communities and the changes in retail operations it has imposed.
Please know that all our restaurants are complying with relevant state and federal government regulations with respect to patron numbers, hygiene requirements and social distancing. 
As we adapt to the evolving circumstances, we ask that you check restrictions in your local area, and exercise safe practices whenever you visit one of our restaurants.